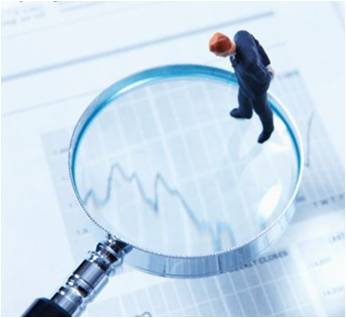 Information and analytical services. Our agency offers a full range of search and analysis of information for individuals and legal entities. Specialists Board have extensive experience and methodologies for collecting and analyzing information for the needs of individuals, as well as businessmen, lawyers and advocates. The presence of various databases to help establish personal details of movable and immovable property, various autobiographical facts, to find contacts with a person (address, phone number), the search for information in the press and the Internet in the previous year, to gather information about the entity. Over the entire period of our work, we have repeatedly assisted our clients in:
collection of information on civil cases on a contractual basis with stakeholders;
Collection of information about the subjects of entrepreneurial activity;
Multilevel verification of potential business partners;
Identify unsafe or insolvent business partners;
Collection of information on persons registered on the web, chat rooms and forums. Setting their name address and other pulsatile data
Collection of information about individuals and property.
We guarantee professionalism, integrity and objectivity, the shortest tie and the quality of our work.
Services detective Agency, private detective in Kiev and Ukraine. Call or write Us we will be glad to cooperate with You.
Information and analytical services – 2010