Escort services. Our agency offers all services attached to ensuring safety of VIP persons, business and private trips, meeting and escorting of delegations.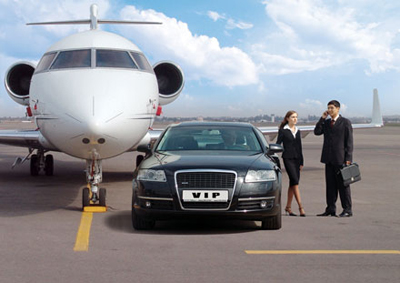 Our escort services implies making safe routes and organization of professional guard and persons' safety and their property during business trips, organization of meeting at the airport, ensuring motor transport of corresponding level.
Working with clients who do not speak Russian or Ukrainian interpreters can be taken into the group of escorting. Organization of VIP persons' escorting includes preliminary elaboration of the escorting plan.
All details are taken into consideration:
A. VIP persons' meeting:
– the place of leaving (residence, office, station, airport);
– the time of arriving (morning, afternoon, evening, night);
B. Escorting:
– the number of escorting cars, bodyguards, their equipping, position is
determined;
– several routes of motorcade's moving are studied;
– the first and last point of route and the way of motorcade's moving are
studied;
– variants of emergencies at the place of leaving, on the way of motorcade's
moving, at the place of arriving and the ways of their decision are
considered.
C. After the arriving:
– organization of the cooperation with the guard at the object or
organization of the guard.
In the case of the low level of object's security, high crime rate etc. the number of bodyguards can be increased even in few times.
We guarantee the professionalism and the quality of our work. Once try our escort services you will use them in the future.
Services detective Agency, private detective in Kiev and Ukraine. Call or write Us we will be glad to cooperate with You.
Escort services – 2010